Our Function Hall Manchester NH
We've got something
for everyone!
An Intimate Function Room Located in the Heart of Downtown Manchester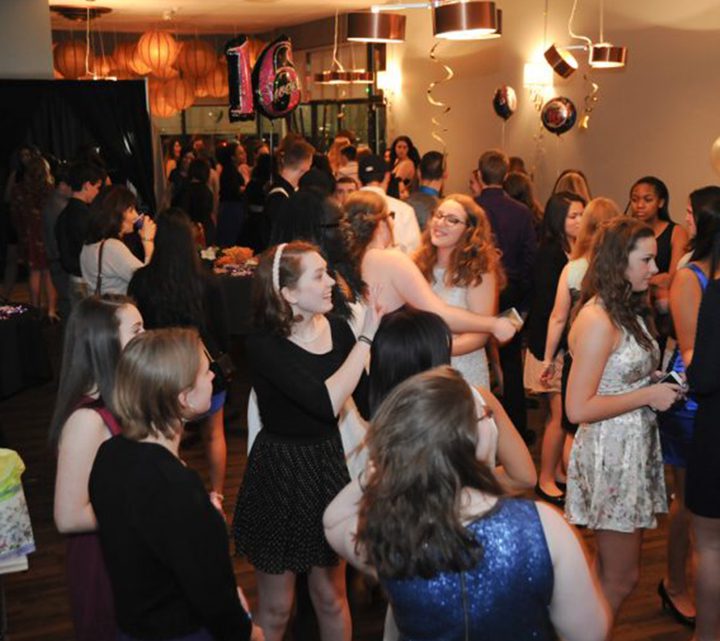 XO Bistro's banquet hall is the perfect venue for your next event. Whether you're hosting a small business meeting or planning a large holiday party, XO Bistro offers a unique space with plenty of space for live entertainment and a dance floor.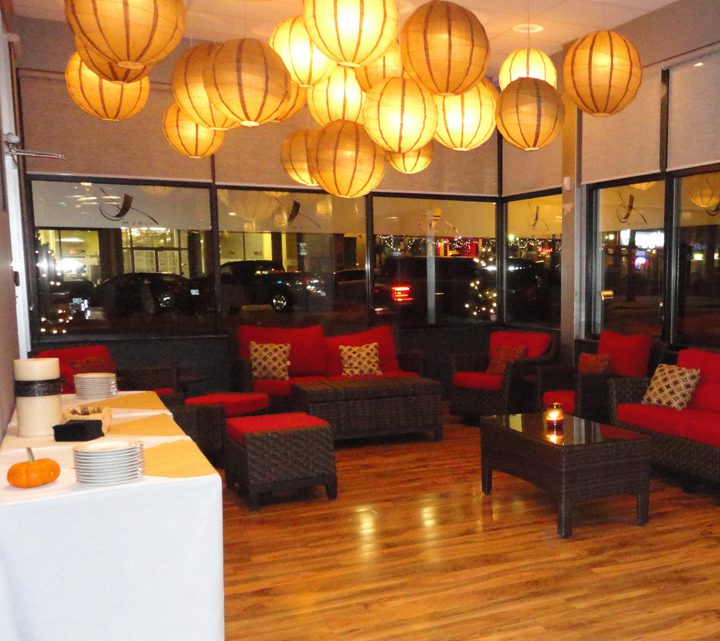 XO Bistro is conveniently located in Manchester, NH near covered parking and some of the area's best hotels.  We can accommodate up to 100 guests and offer professional catering services at affordable prices.  Check out our menu below!
Get More Information About Our Function Hall Rentals in Manchester NH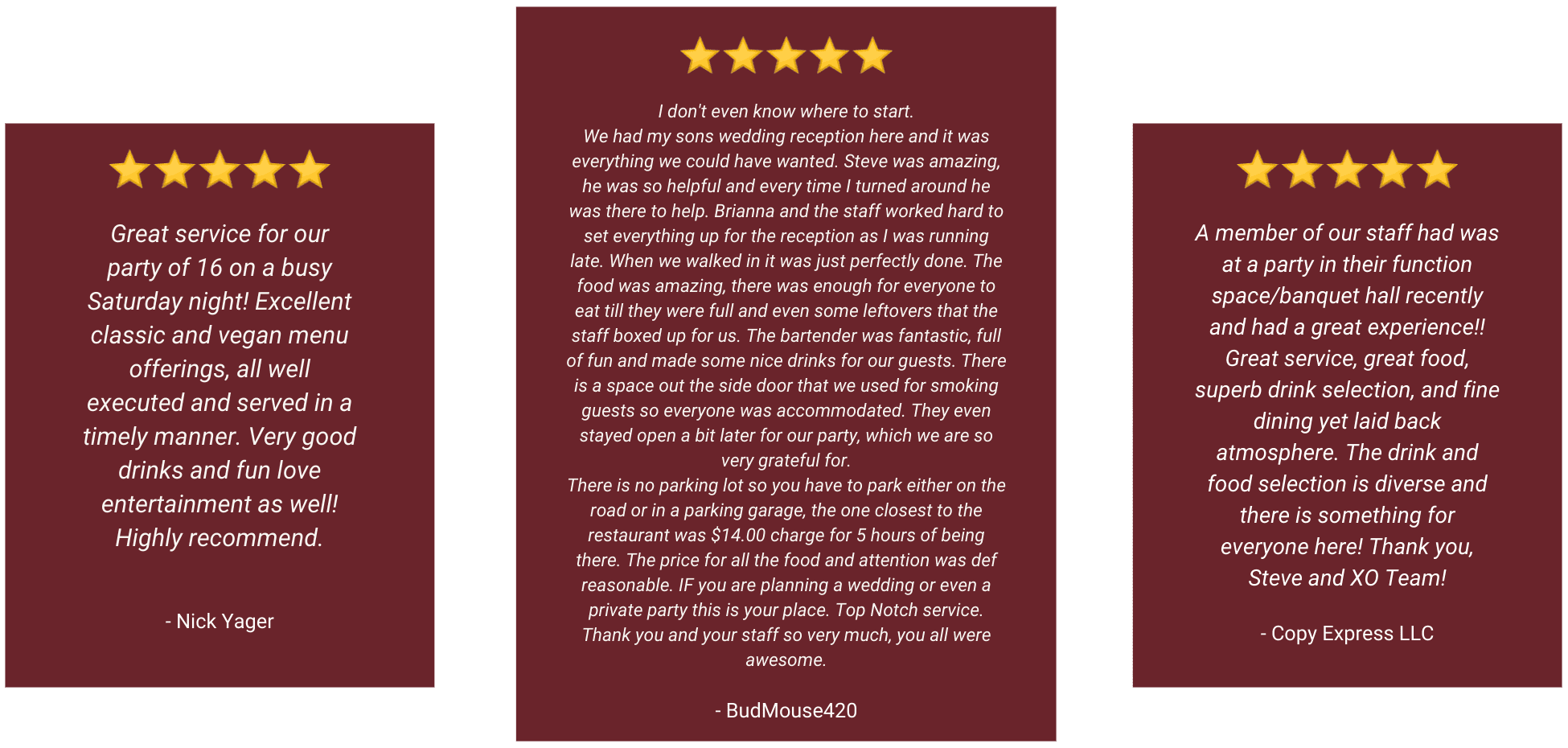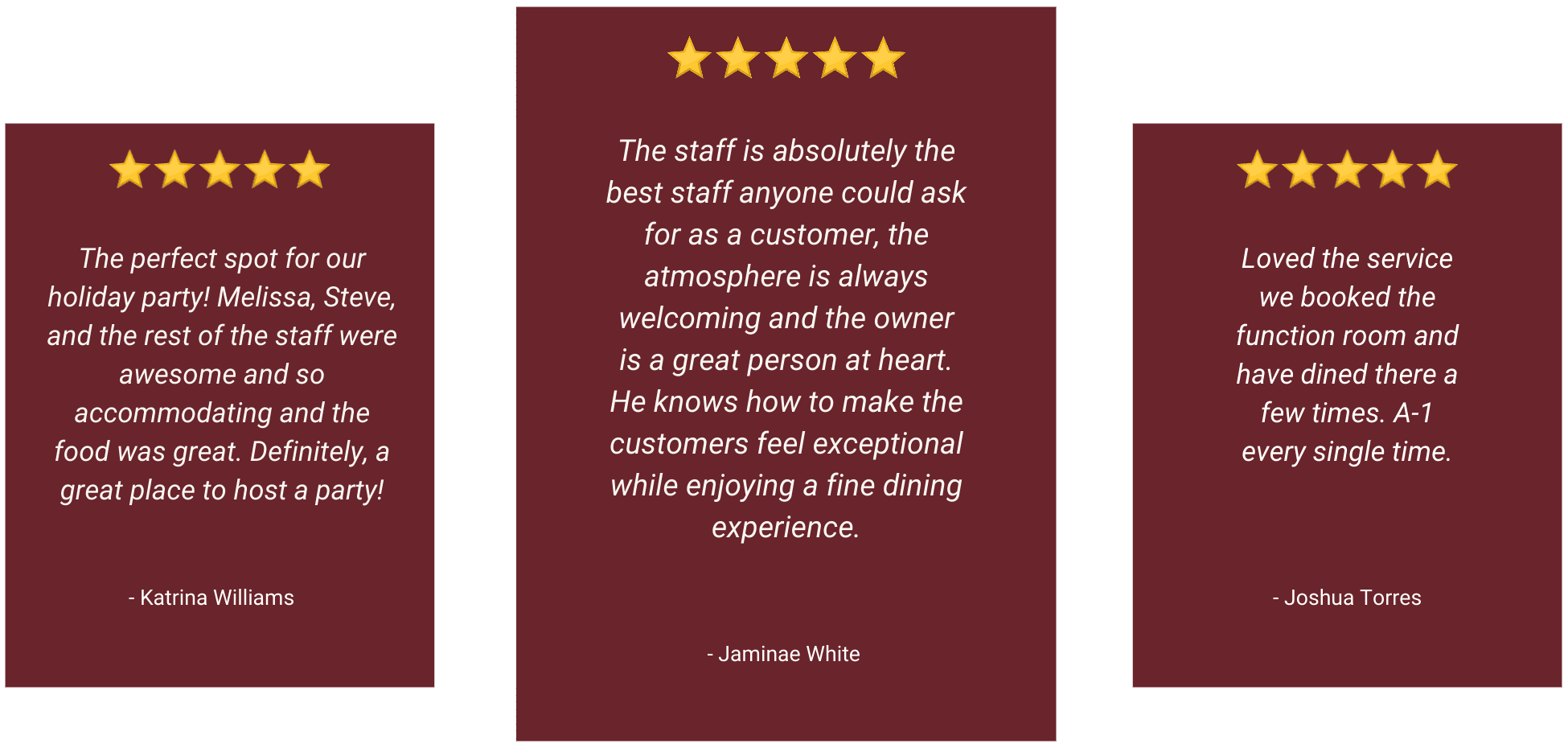 Stopped by for lunch today and had a fantastic lunch. The drinks were tasty and refreshing and the calamari we had for an appetizer was tender and and crispy... read more with little kick from the aioli dipping sauce and peppers not too spicy just right. The steak was tender and juicy, and my favorite the paella was to die for huge shrimp lots of mussels and calamari along with scallops they have a vegan option too. All in all it was a great lunch and will definitely visit again.

James Bradbury


This place is SO good. The waitstaff is friendly and energetic, the menu is incredible, and the food is fantastic. I tried a bunch of food and also ordered an... read more espresso martini which was delicious. I'll definitely be back.

Caitlin Konchek

Minimum 30 pieces (2 to 3 pieces per person per appetizer is recommended). Priced per piece.
$22 per person + $4 for extra side + $7 for extra entrée
$32 per person + $4 for extra side + $9 for extra entrée
$18 per person + $4 for extra side + $6 for extra entrée