We are so glad
you are here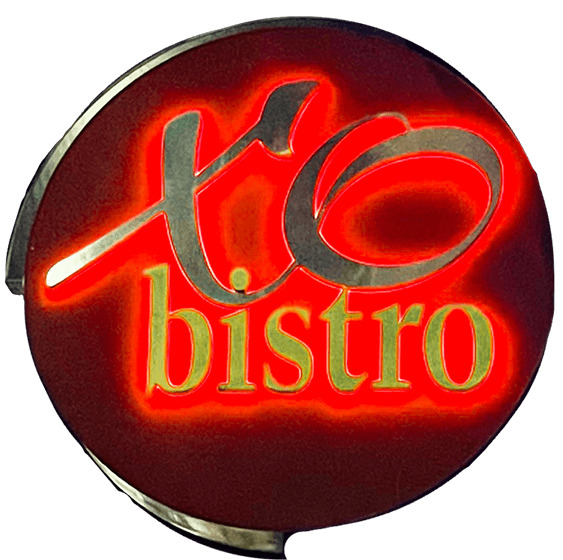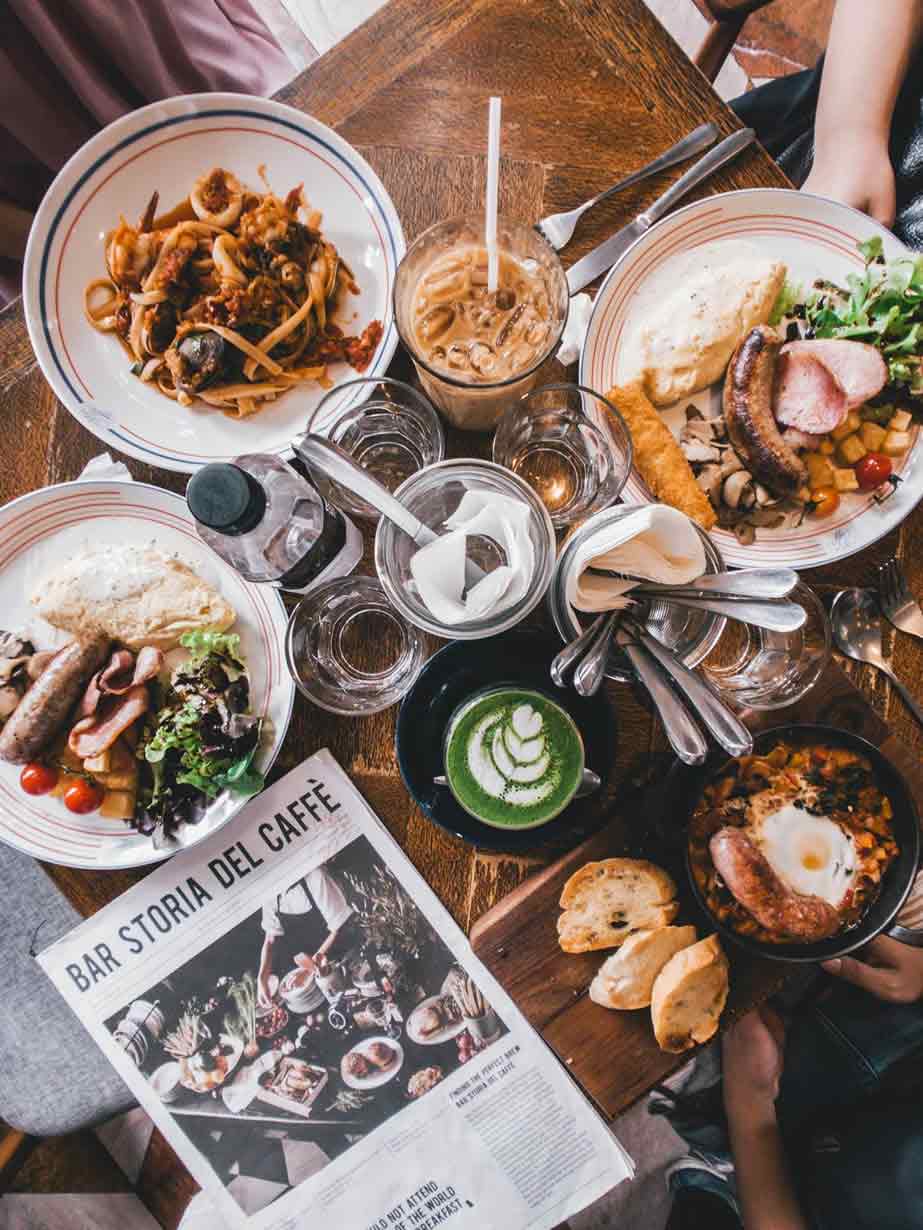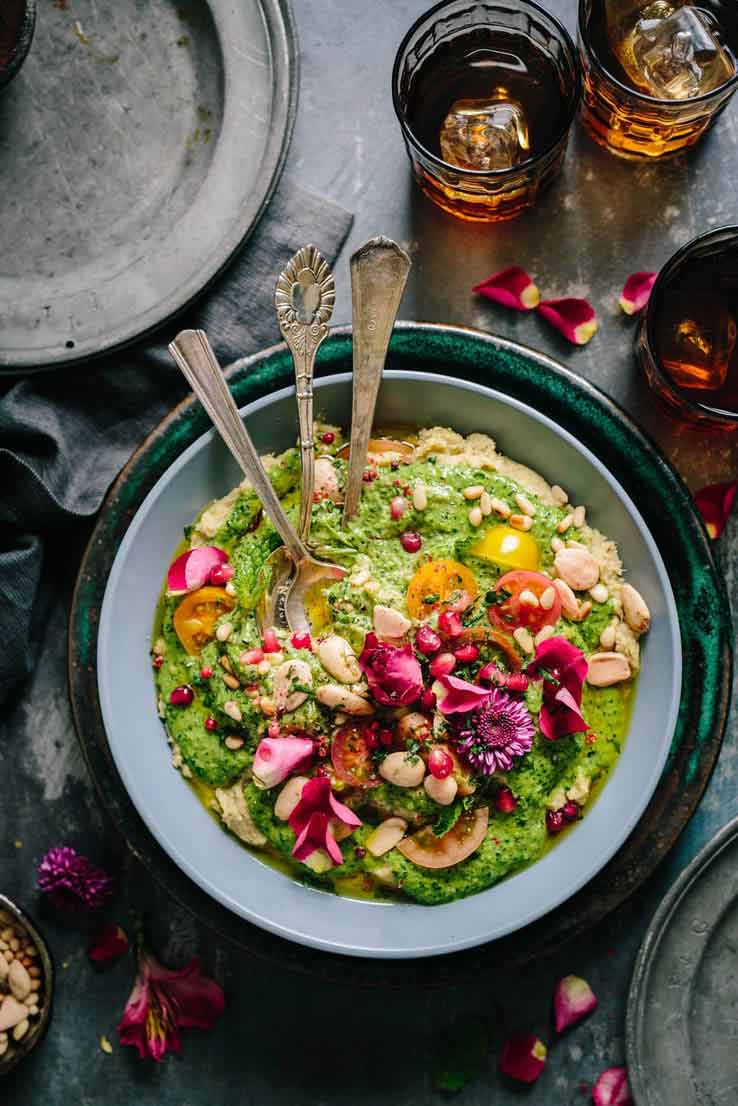 We proudly offer a delicious menu sourced from local farms and craft food makers with an international twist, artfully presented by our Chef and consistently delicious.
We cater to vegetarians, vegans and gluten sensitive, if you call ahead, we will gladly customize a dish to suit your dietary needs.
Sit in our dining room or lounge, surrounded by beautiful contemporary
decor, or relax on our street-side patio. Join us for a tapas, a signature martini,
or gourmet dinner on your next night out in Manchester.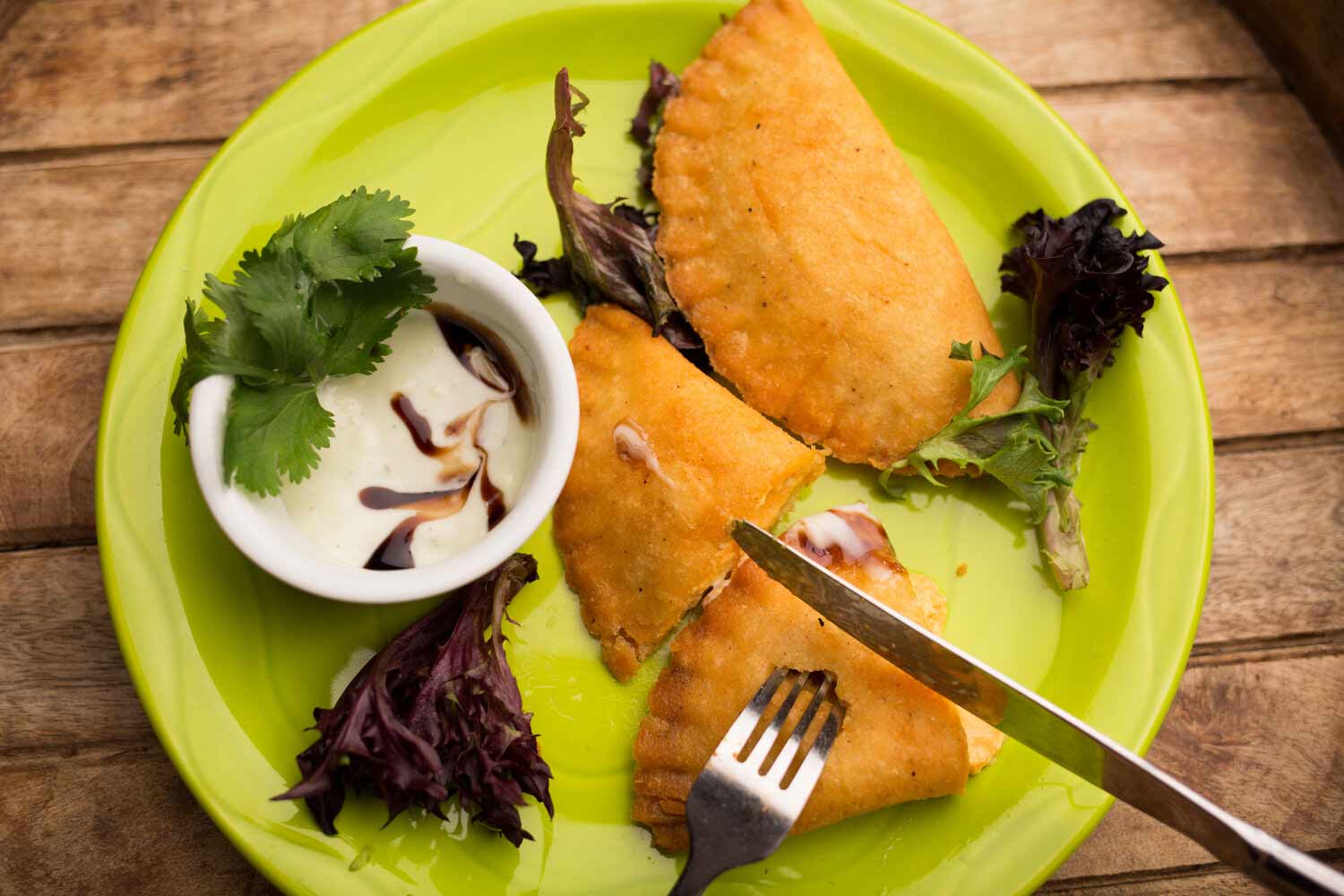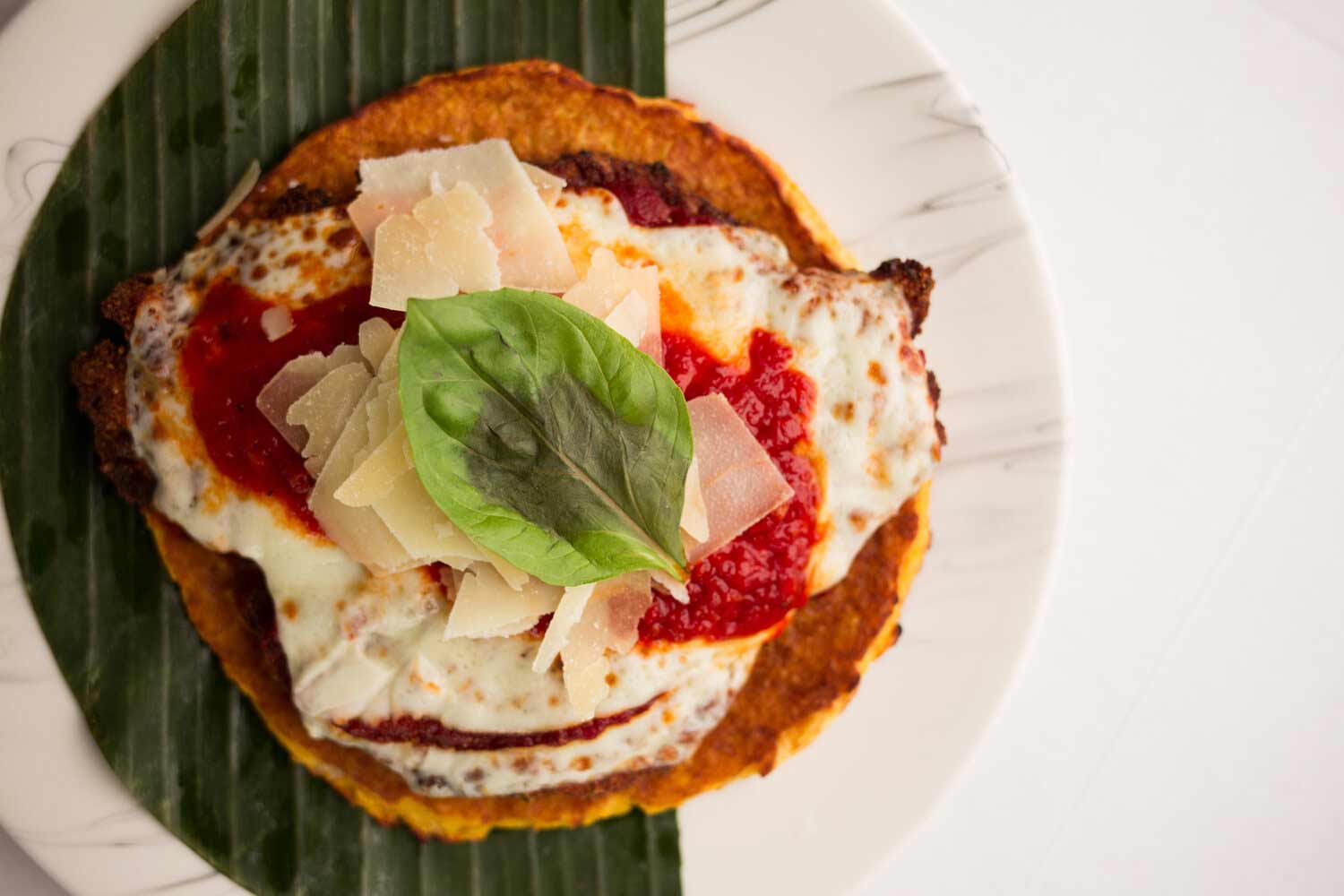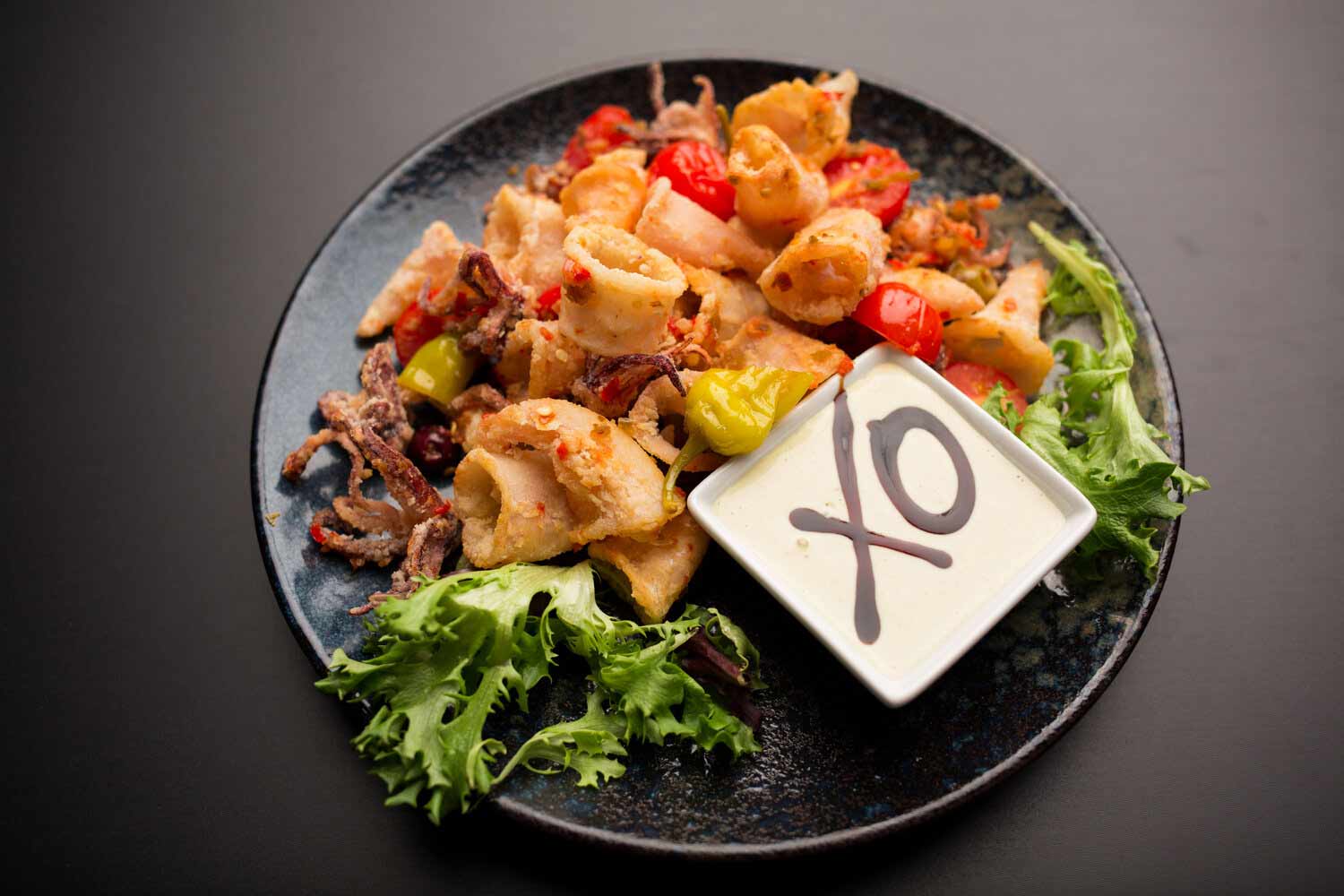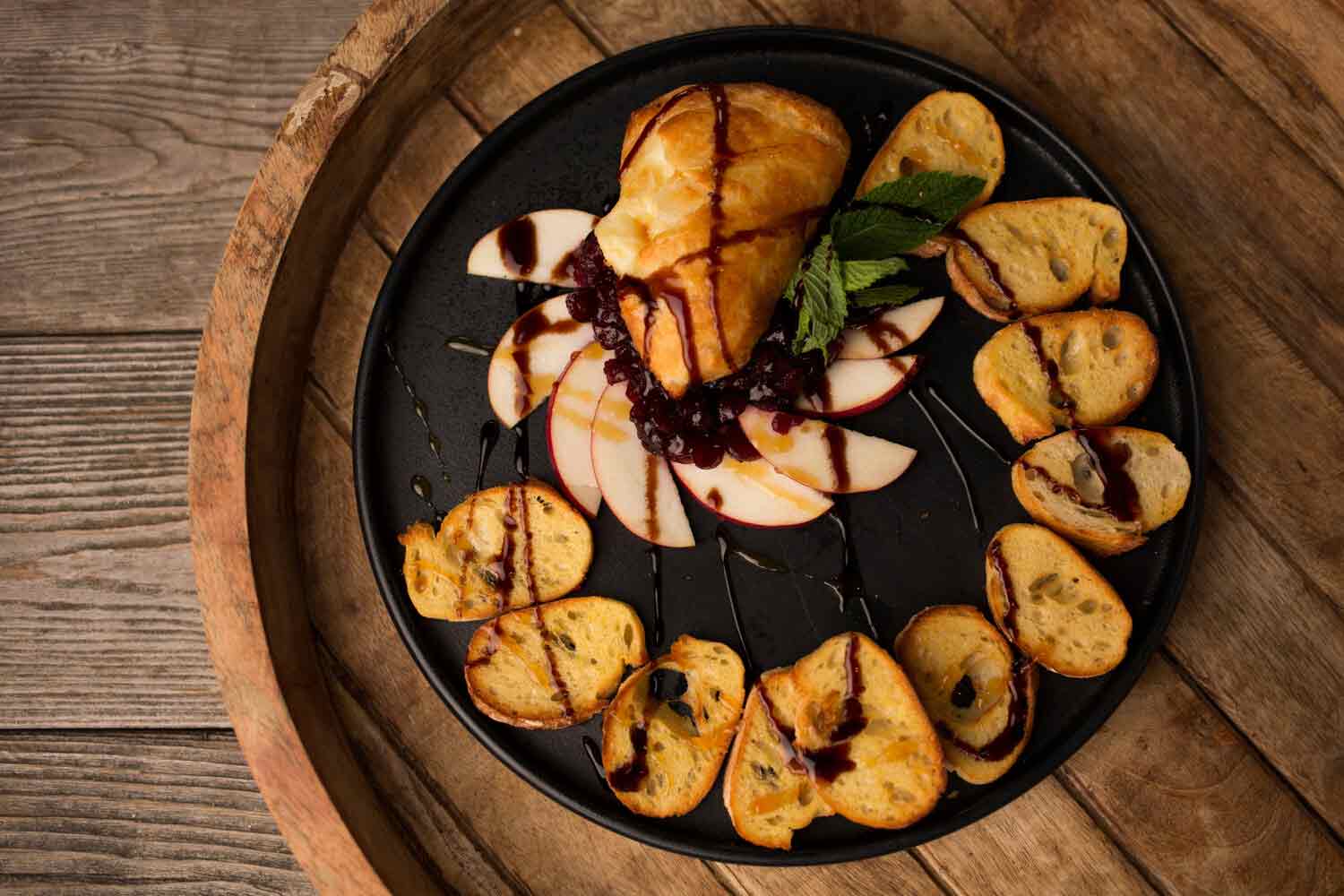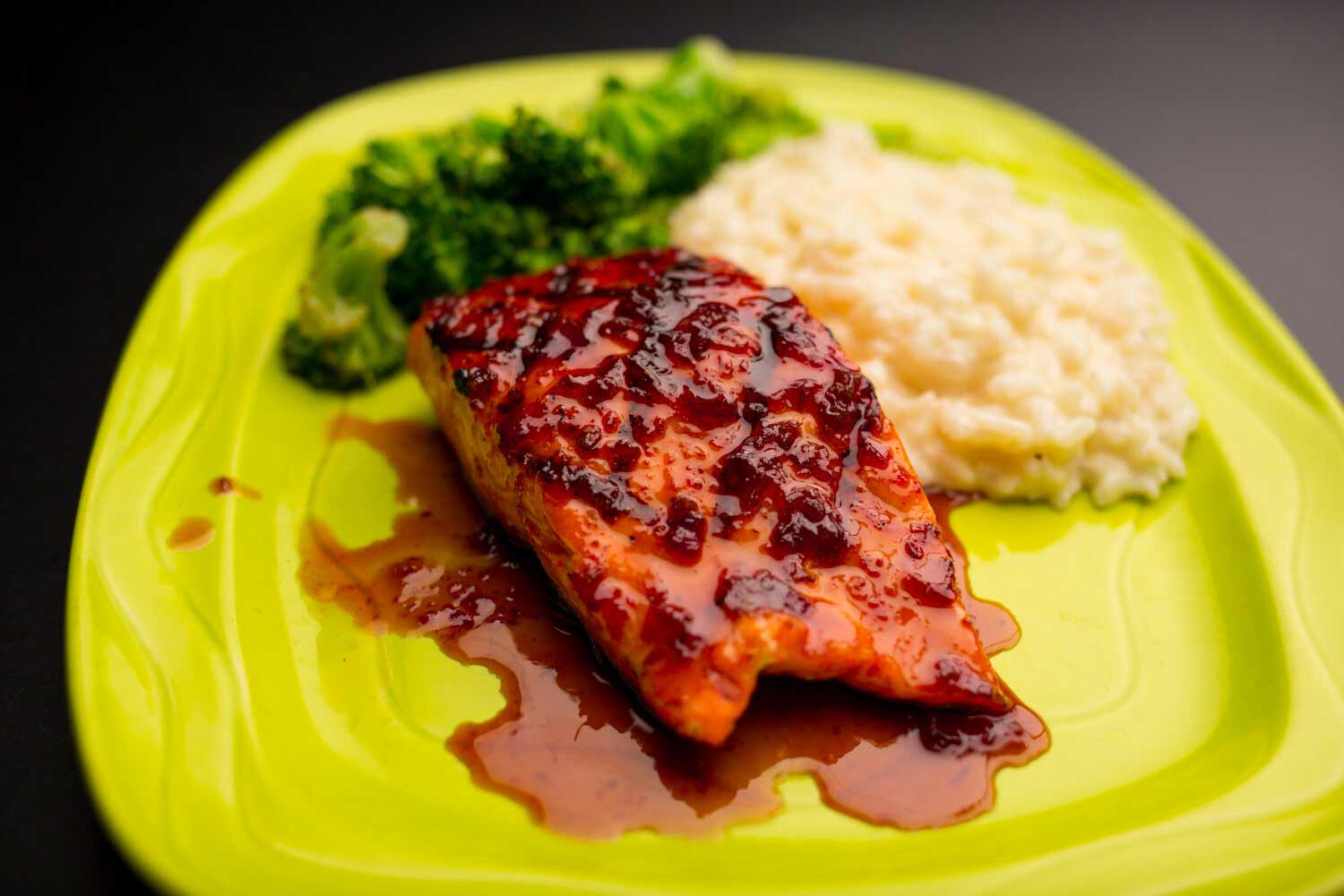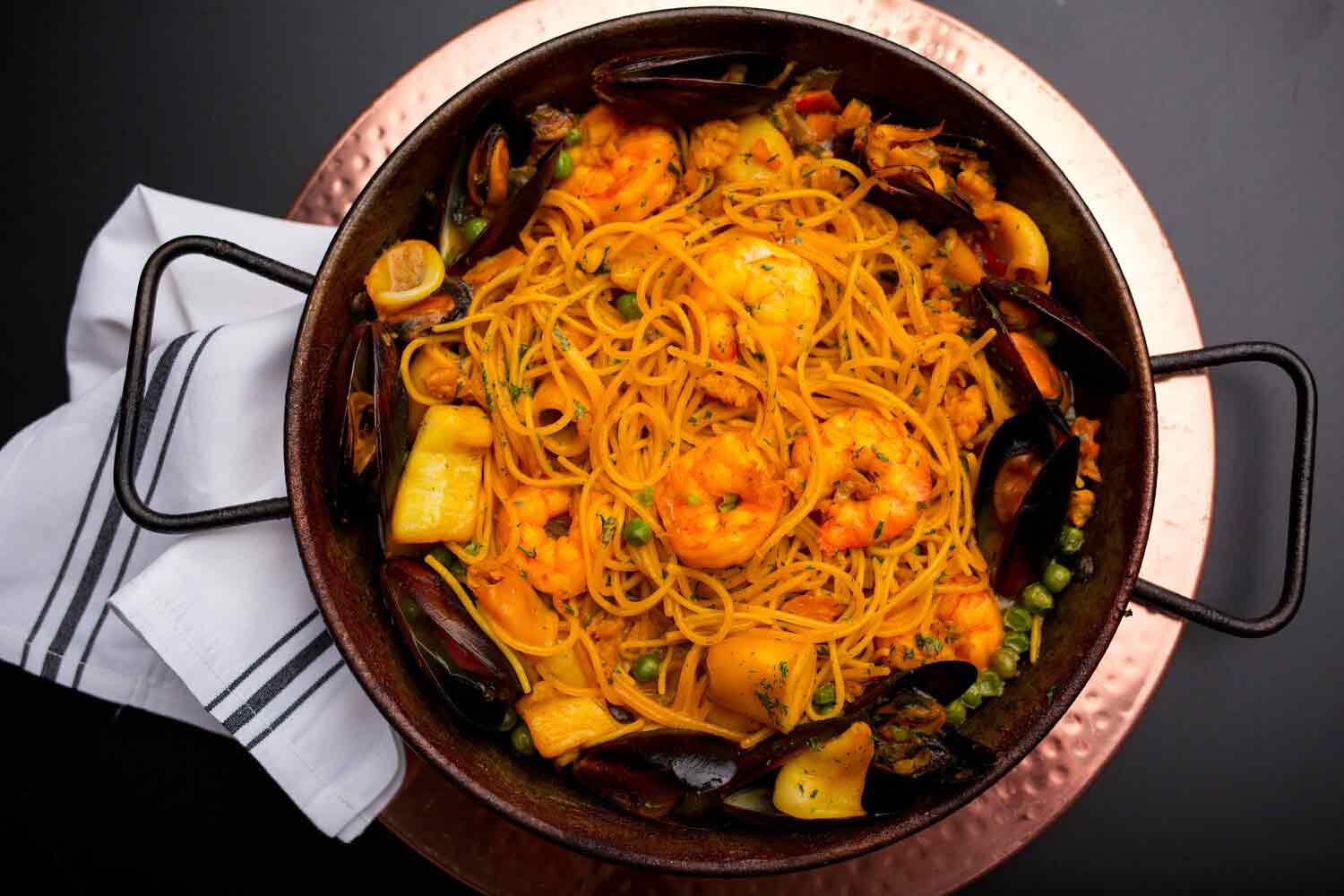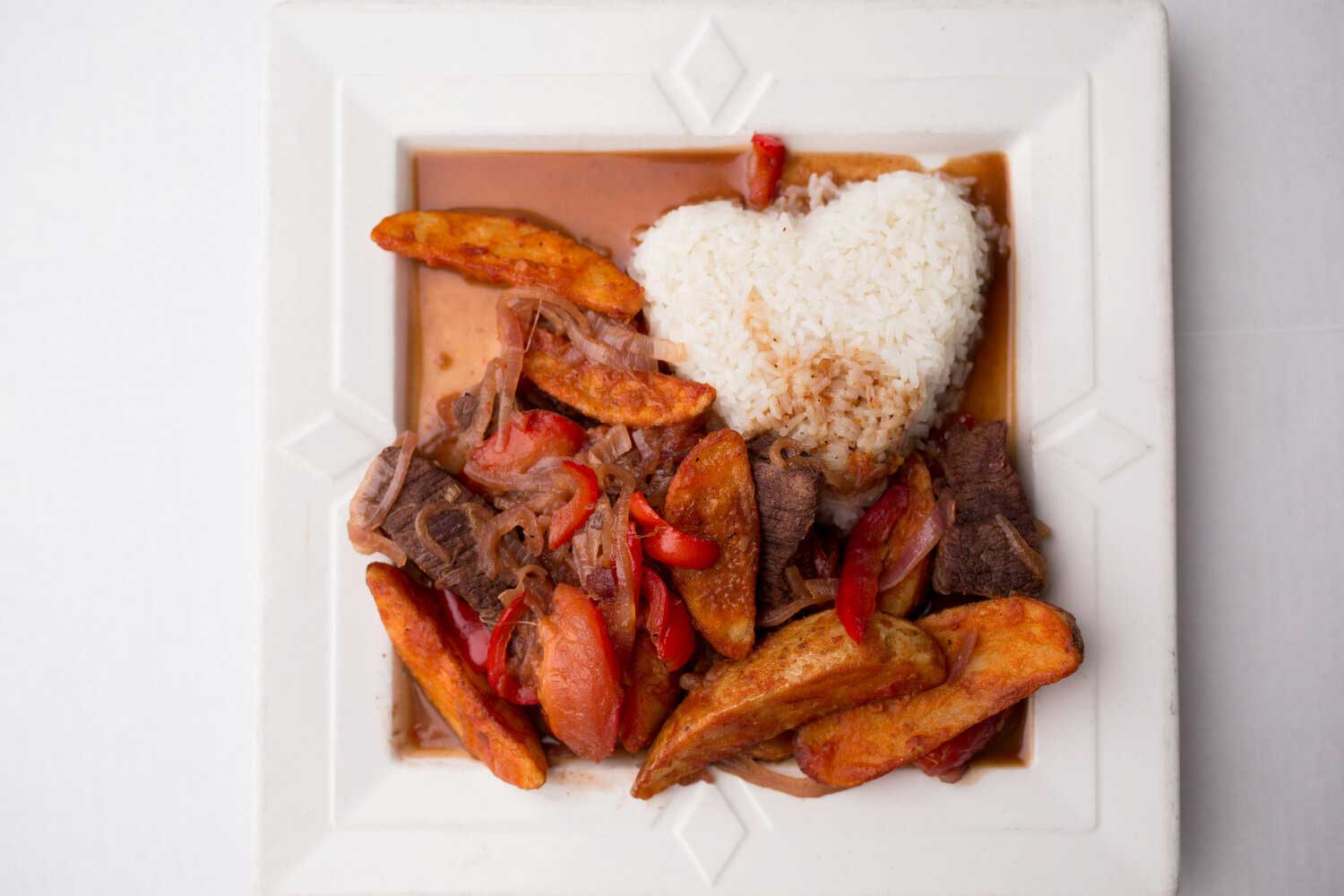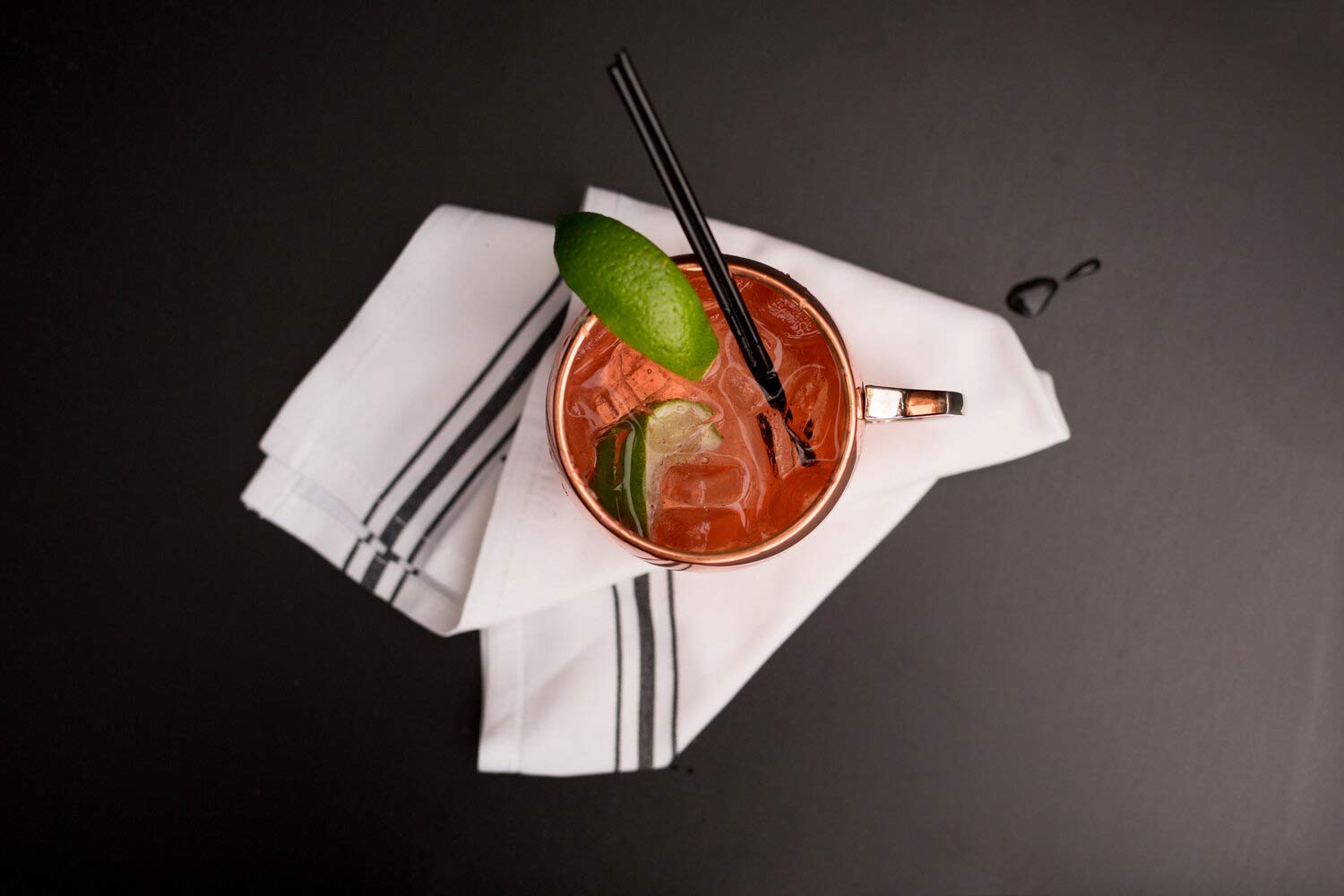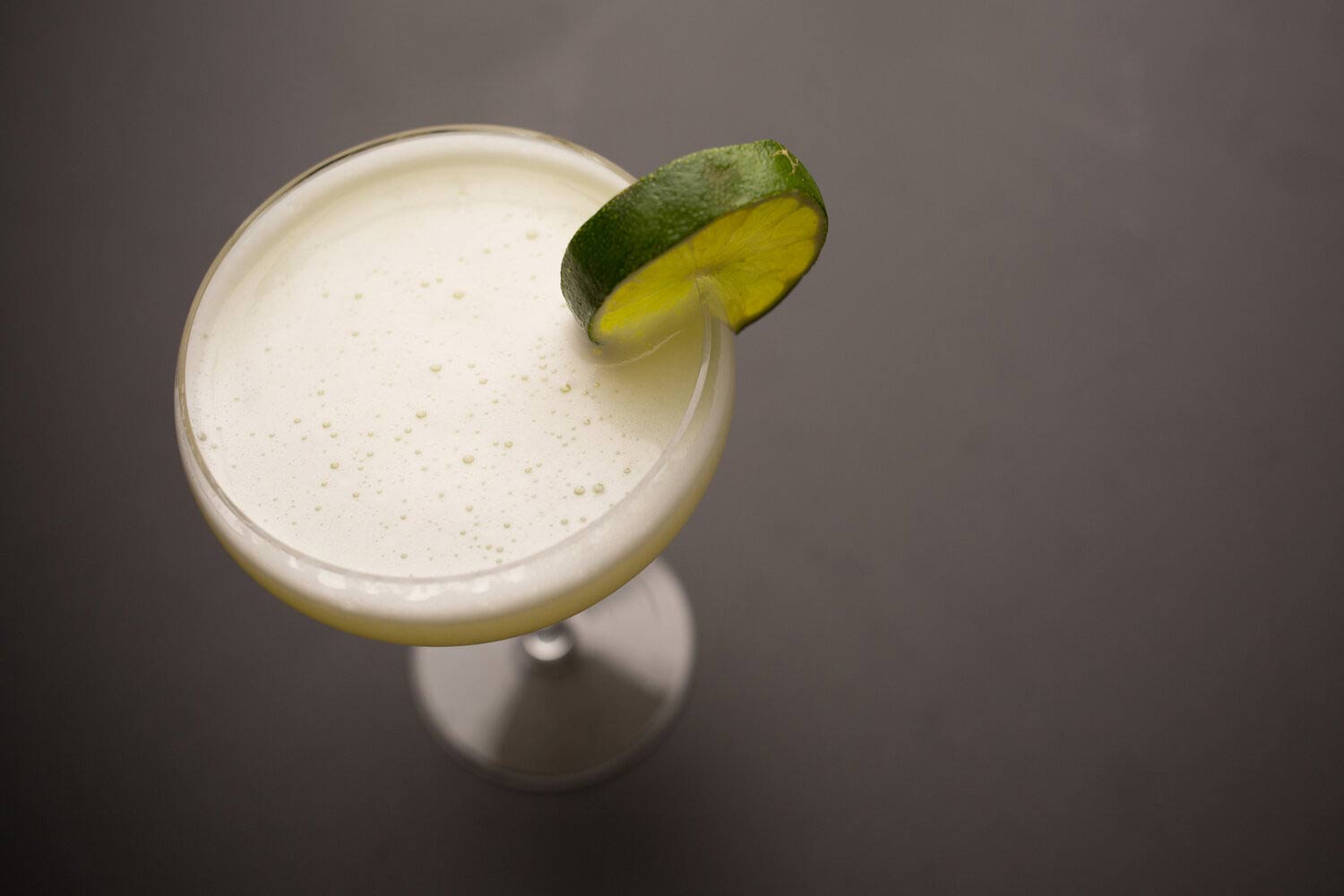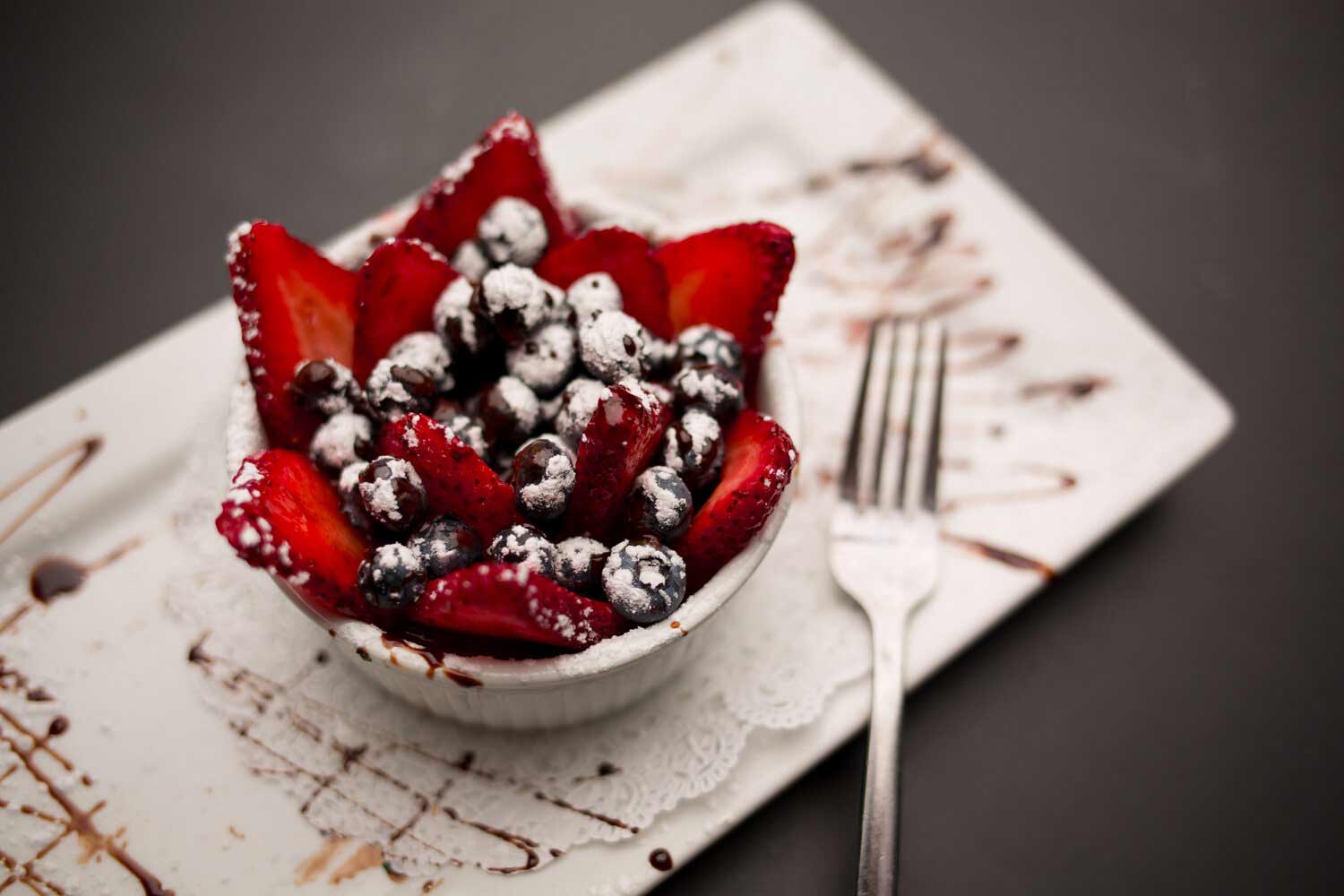 827 Elm St, Manchester, NH 03101